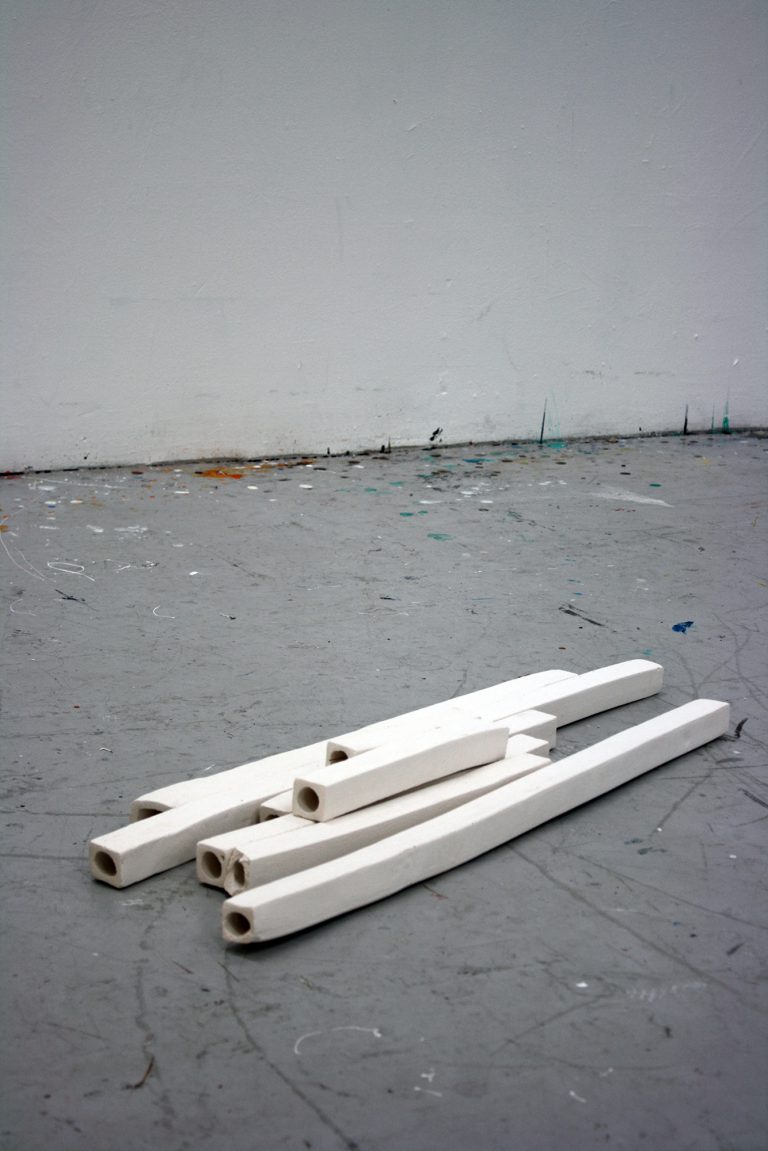 "Uden titel" (11) 2013
Skulptur
Keramik(porcelæn), brændt ved 1200°c, ikke glaseret.
Består af 8 dele, stablet ved siden af- og oven på hinanden.
LINK
. NK-14, Nordkraftudstillingen, Kunsthal NORD, Aalborg, DK
—–
"Untitled" (11)
Sculpture
Ceramic (porcelain), fired at 1200 ° C, not glazed. 
Consists of 8 parts, stacked next to and on top of each other.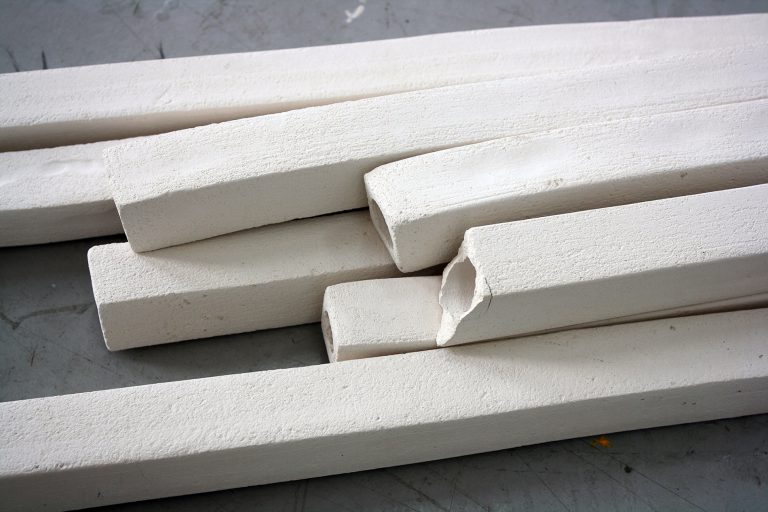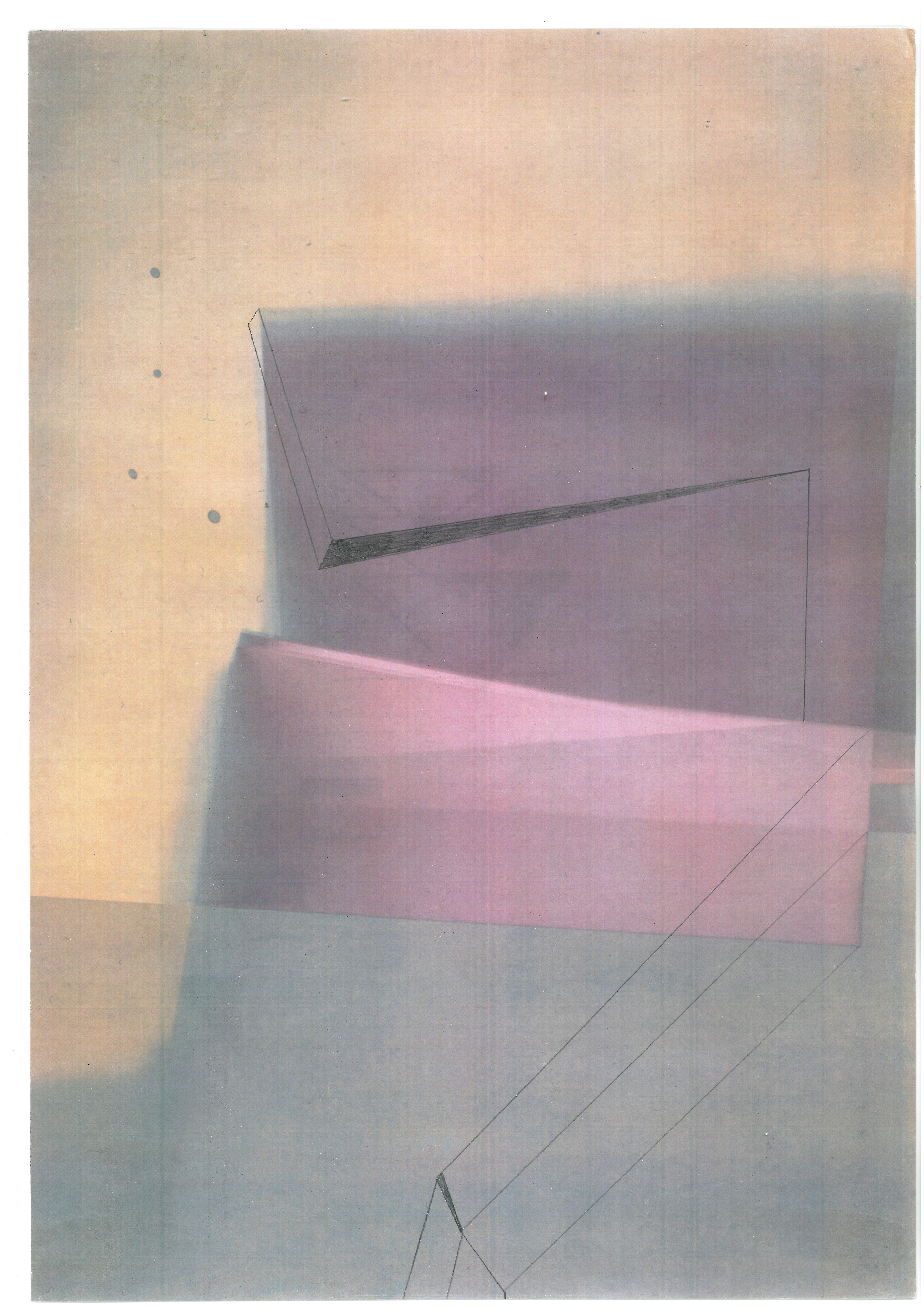 "Uden titel"(Detalje) 2013
Tegning
Digital scanning af fotosensitiv papir og blyant
42×29,7cm
Udstillet
———-
"Untitled" (Detail)  2013
Drawing
Digital scan of photosensitive paper, pencil
Exhibited